Bringing it home at the Transform Awards
This year might have been a challenge, but it wasn't without its silver (and golden) lining. Thanks to our clients for making our success at the 2020 Transform Awards possible.
We went home with more wins than any other agency. And plenty of happy faces.
Visit our awards page to find out about all the awards we have won over the years.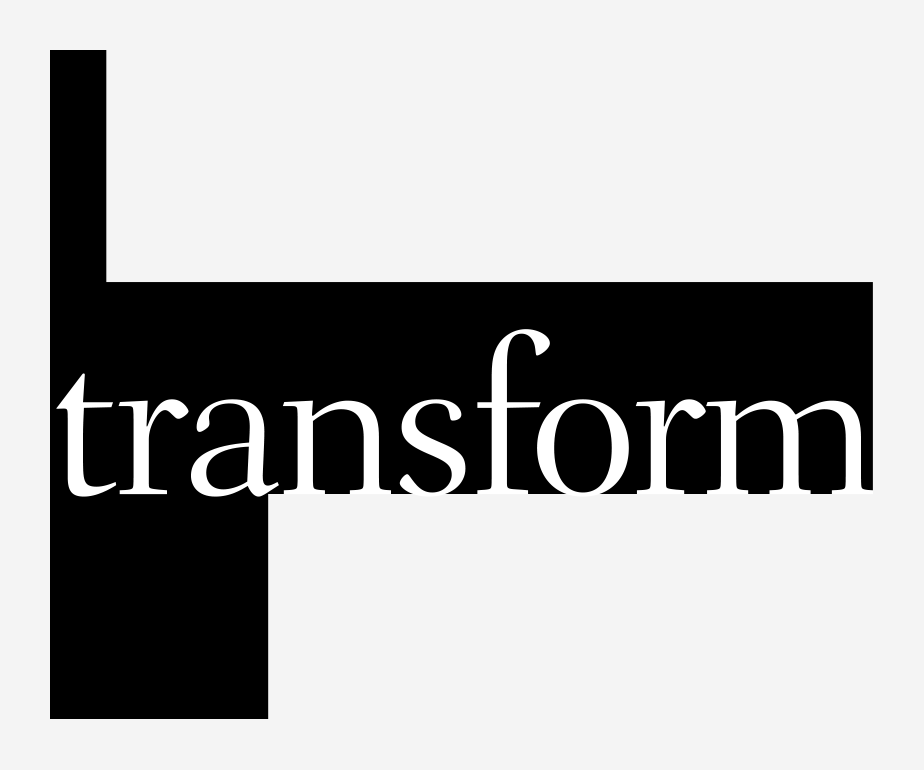 GOLD
SILVER
BRONZE
Best use of copy style or tone of voice – Stride
HIGHLY COMMENDED
Best brand evolution – Bean Supreme