It's not business as usual.
So we're here to help.
No one can say what the next year holds. But in these uncertain times, brands must endure and make the best of a bad situation.
Whether it's adapting to new physical restrictions, tapping into the surge of creativity and innovation this creates, or finding new ways to meaningfully connect when our concept of personal interaction has been turned on its head.
In this spirit of resilience, we're offering our support through strategic online tools that are genuinely useful. Your project can be done cost and time effectively – and of course, completely remotely.
To discuss, please get in touch with the contacts below.
> Return to our COVID-19 Planning & Resource Centre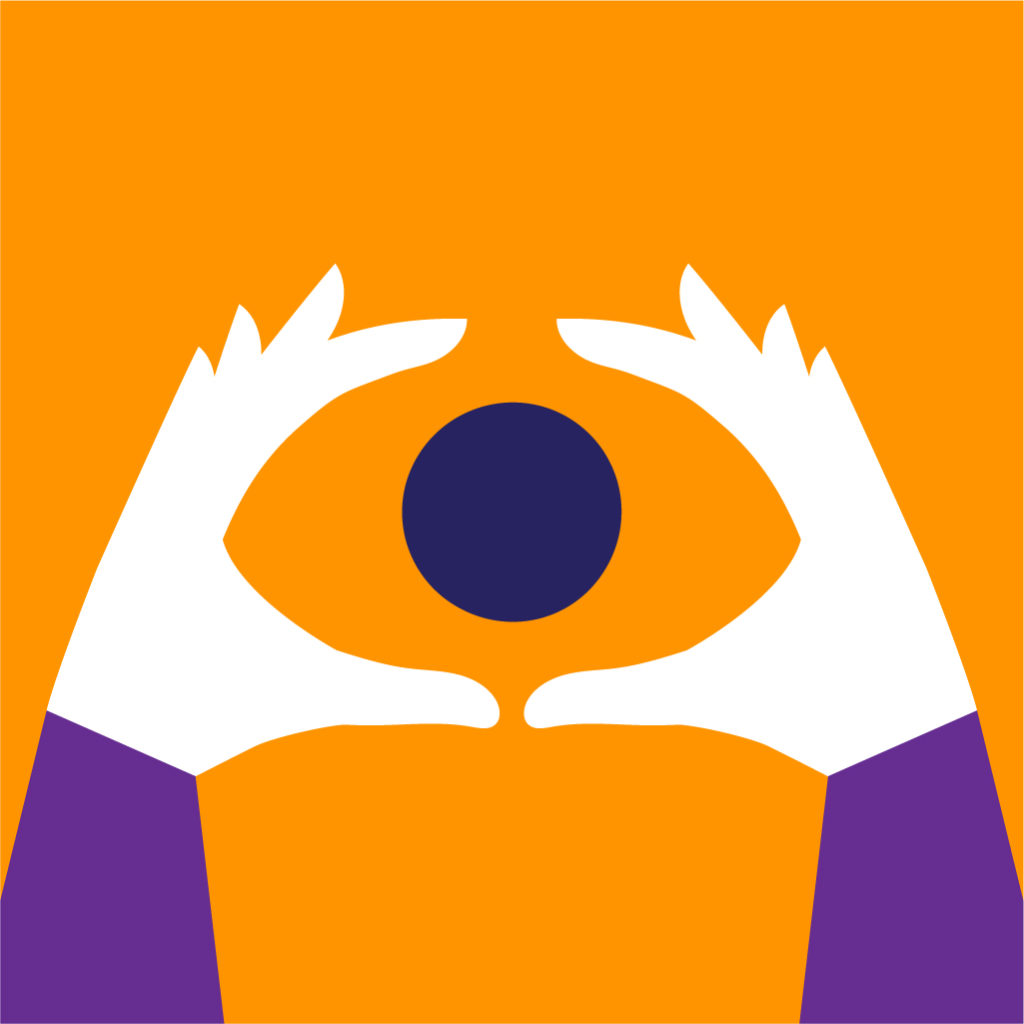 CVP for CVD-19 times
With normal life shifting beneath us, brands are adapting their promise to stay relevant and keep their footing.
We support this with:
Rapid online insights
Proposition development through remote collaboration
Testing and refinement through online quantitative testing
Delivers: adapted brand promise to form the core of communication briefs and internal engagement
Timeframe: 2-4 weeks
Contact: Tim – timr@principals.com.au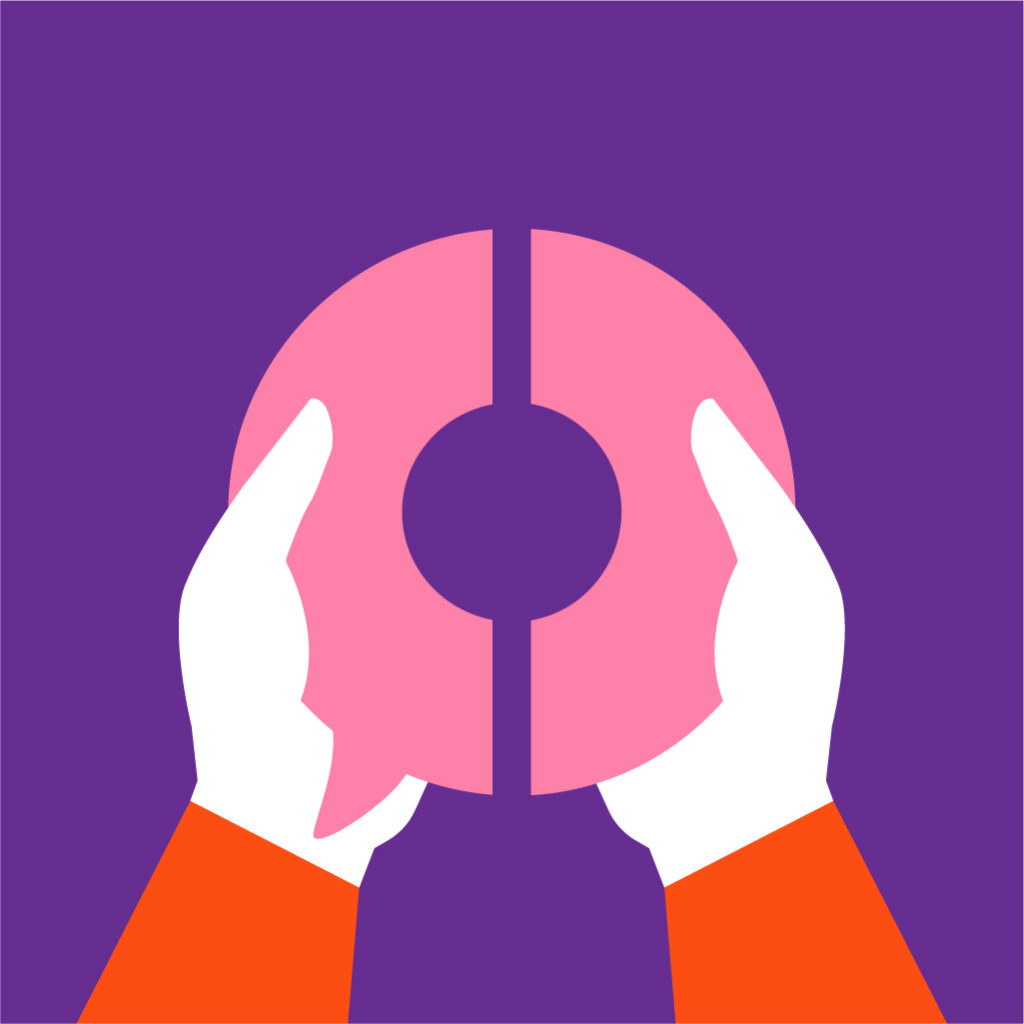 Time to speak up
Now's the time for brands to distinguish themselves, resist the temptation to join the herd, and deliver the difference that's given them their hard-earned audience in the first place.
We'll help you make the most of your current voice and personality traits, or tweak them if you need a slight change in tone.
Delivers:
Tailored guidelines on raising your voice in the current environment
Or a fast-tracked process to create a voice that answers short term challenges
Training for your brand voice users
Timeframe: 1-3 weeks
Contact: Hamish – hamish@xxvi.com.au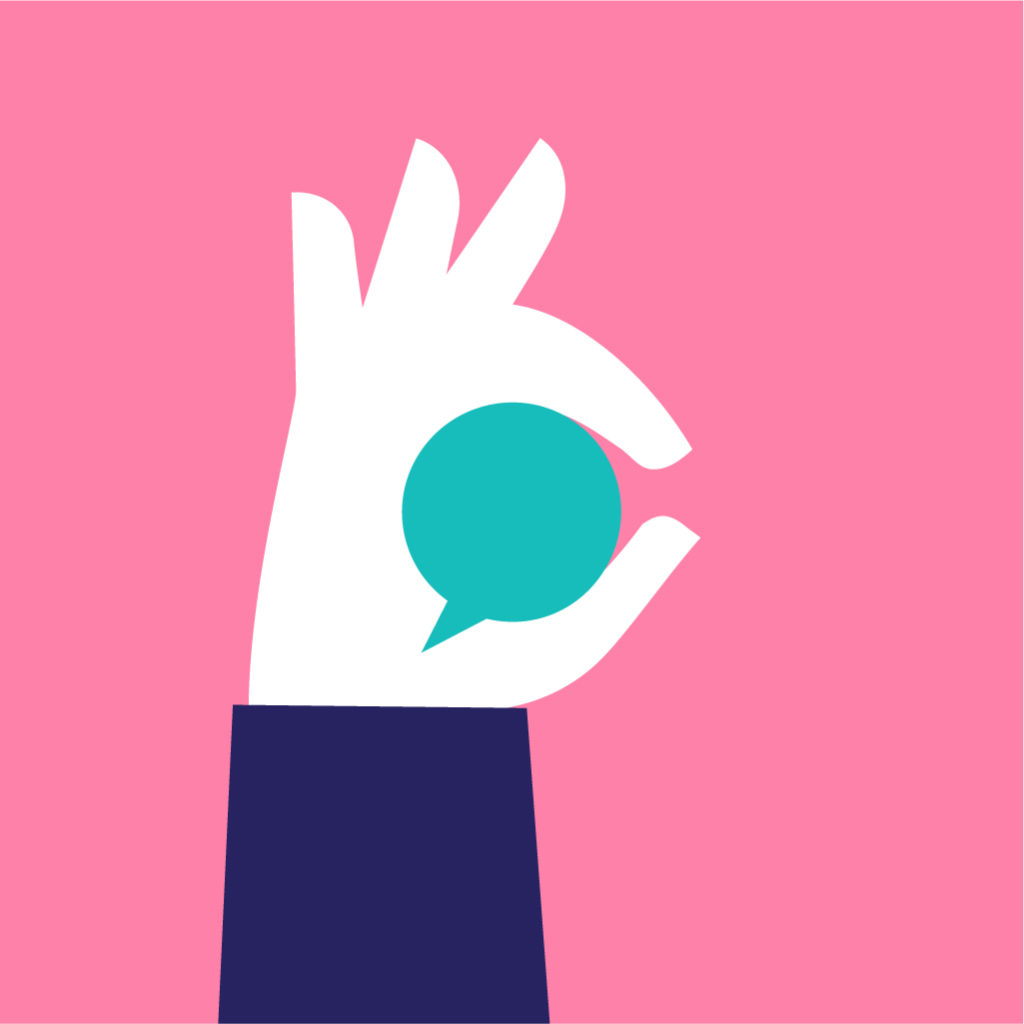 Better communication
As we've all seen, strong communication with your brand's stakeholders is key. Our team provide expert message development (clear, helpful and on brand), supported with quantitative testing if you need.
Delivers: communications-ready messaging
Timeframe: 
1-2 days (without testing)
3-5 days (with testing)
Contact: Hamish – hamish@xxvi.com.au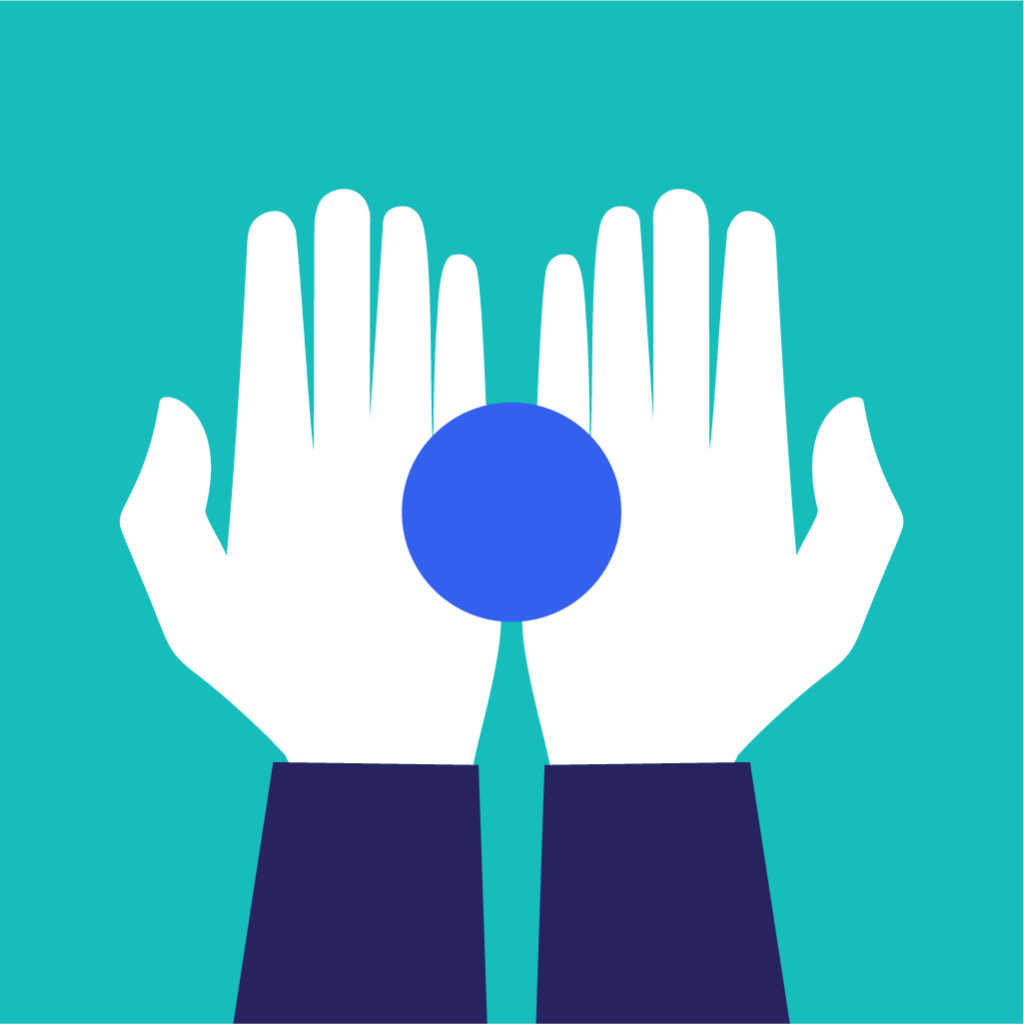 Let's stay connected
How do organisations keep their people engaged, productive and well during these times? Our proven approach to EVP is available online to help you redefine your brand culture and experience for what's ahead.
Delivers:       
Messages about your core culture and how this aligns to purpose and brand
Employer/employee contract – the give & get
EVP tagline and narrative
Implementation ideas including internal communications, signature moments during onboarding and the employee lifecycle, leadership behaviours
Timeframe: 1-3 weeks
Contact: Claire – claire@principals.com.au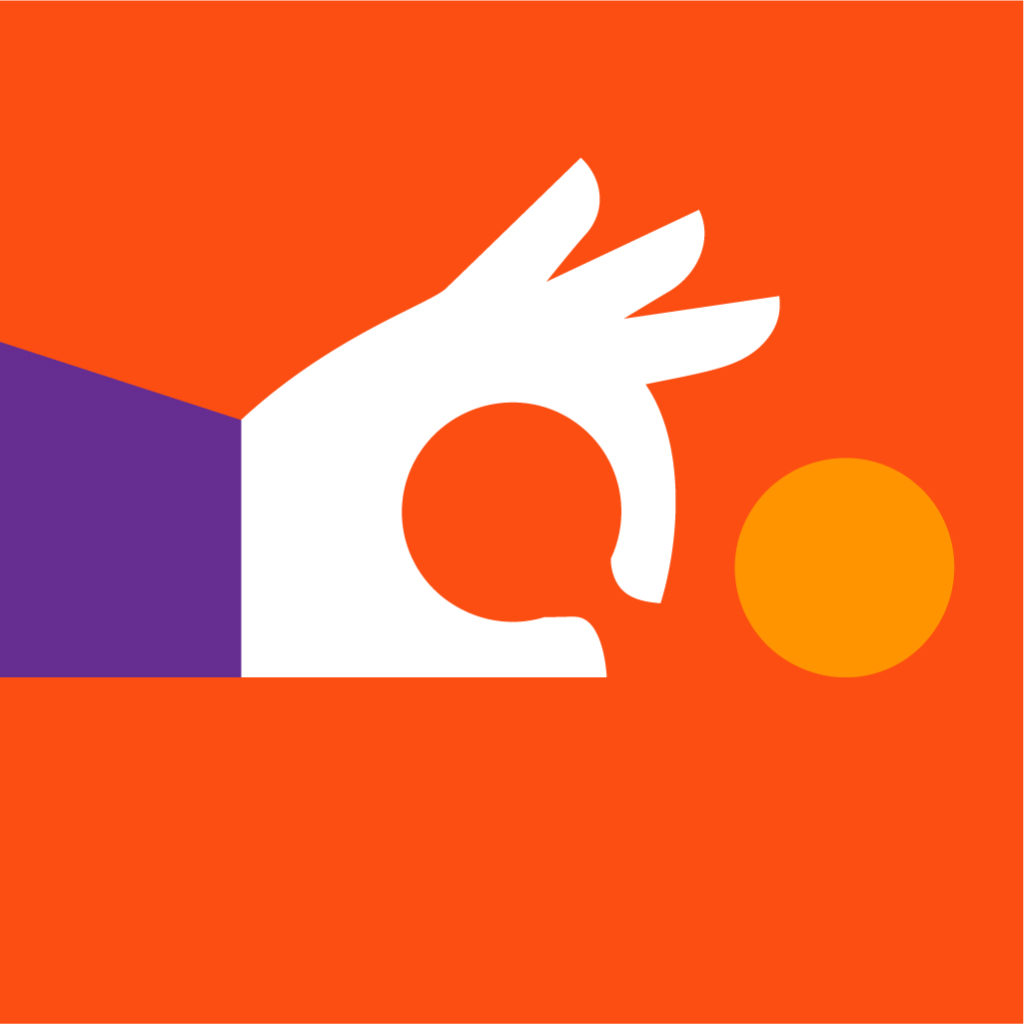 Rapid response sprint
We know we need to do something, but what? Ideate and prototype for initiatives that answer today's crisis – from innovative ways to help, to product and service updates – and get it done fast.
Delivers: prototype product and service features or initiatives, ready for scale-up and implementation
Timeframe: 1-3 weeks
Contact: Dan – dan@principals.com.au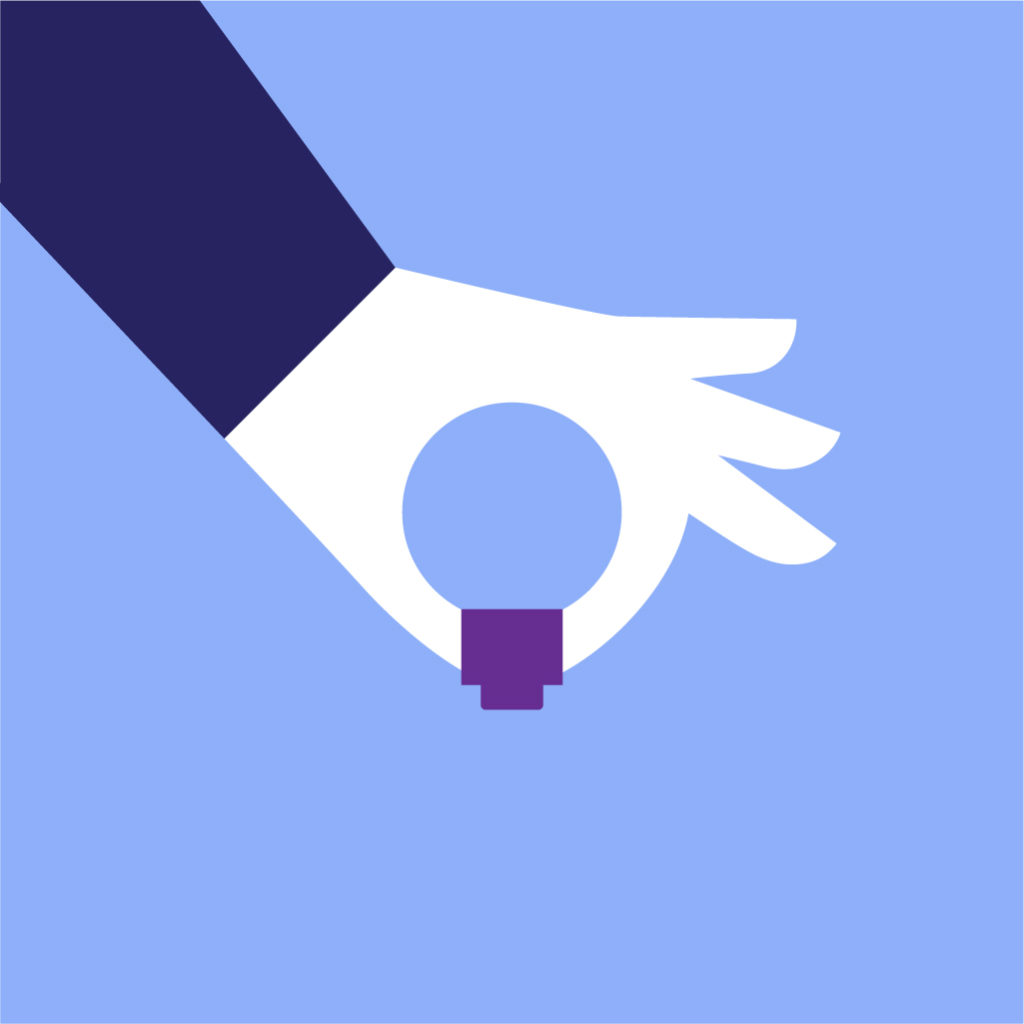 Preparing your brand for a post-pandemic tomorrow, today
There's no sugar-coating it, we are currently going through one of the biggest upheavals of our lifetime. A global event which will irrevocably change how society and individuals think at a fundamental level. Once the panic buying is over and we're in a new normal, people's attitudes and expectations of your brand will have changed. The big question is how…
To help our clients to better prepare for an uncertain future, we've designed a purpose-fit research approach, with an online community that will help you explore the questions:
What should your brand do now?
What are the implications for a post COVID-19 pandemic world?
The strongest bonds are forged in crises.
It's vital that your brand doesn't disappear but shows up with a commitment to solve customers' pandemic challenges.
This is your invitation to get ahead of the change.
We'll help make your next step is the right one.
Timeframe: 3 weeks or 3-month rolling program
Contact: Tim – timr@principals.com.au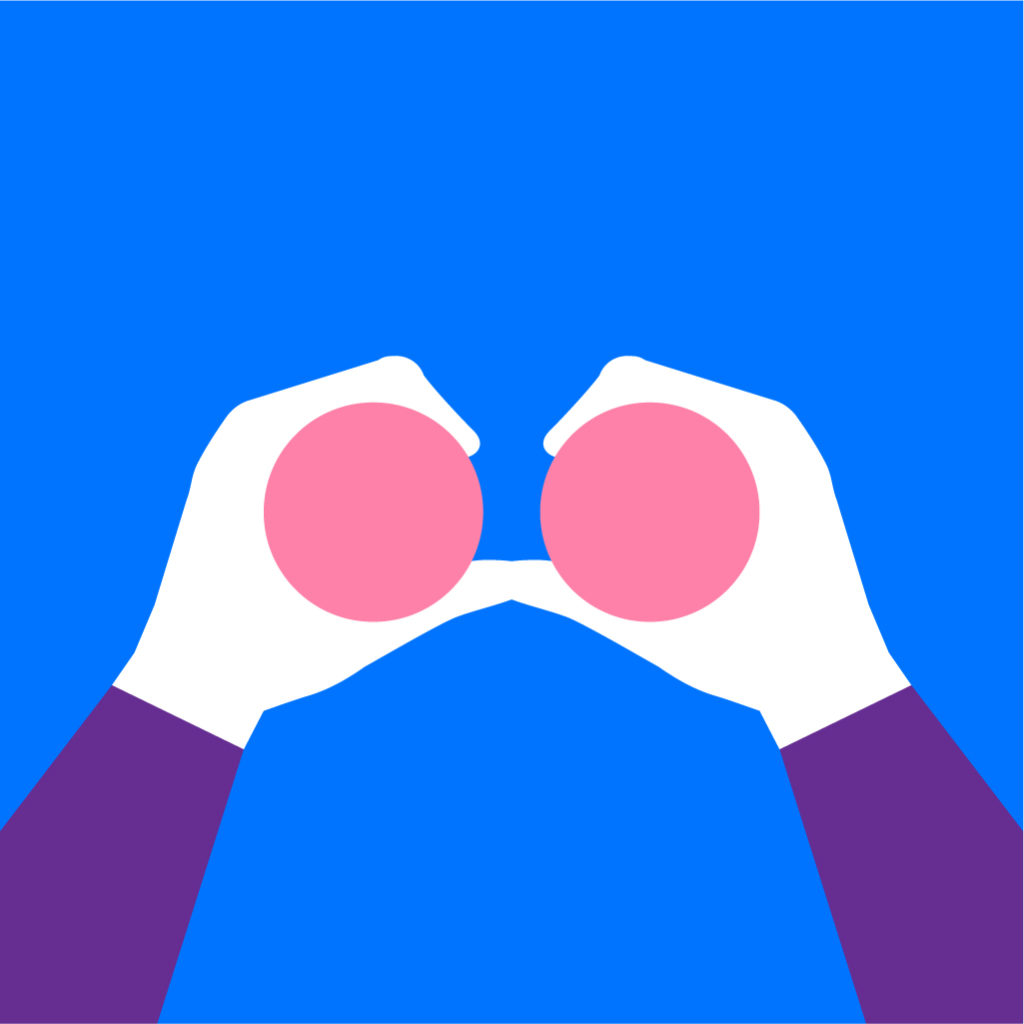 Sounding board
Sometimes expert advice is what you need to make a tough call. Tap into the experience of Australia's largest and most experienced brand strategy team – across insight, brand strategy, internal brand and communications.
Delivers: more confident decision-making though an expert 'fireside chat'
Timeframe: immediate – ranging from 30 minute to 2 hours online sessions.
Contact: Tom – tom@principals.com.au
Contact us
If you'd like to have a conversation about how Principals might help you emerge from COVID-19 stronger, please fill out this form and the right person will be in touch.