Here to help
There's no doubt that we're all facing the toughest business conditions in living memory. But organisations and brands must endure and make the best of a bad situation.
In response to this climate, we're offering support with streamlined, tailored tools that we hope are genuinely helpful. Projects can be done cost and time effectively, and of course completely remotely.
To discuss, please get in touch with the contacts below.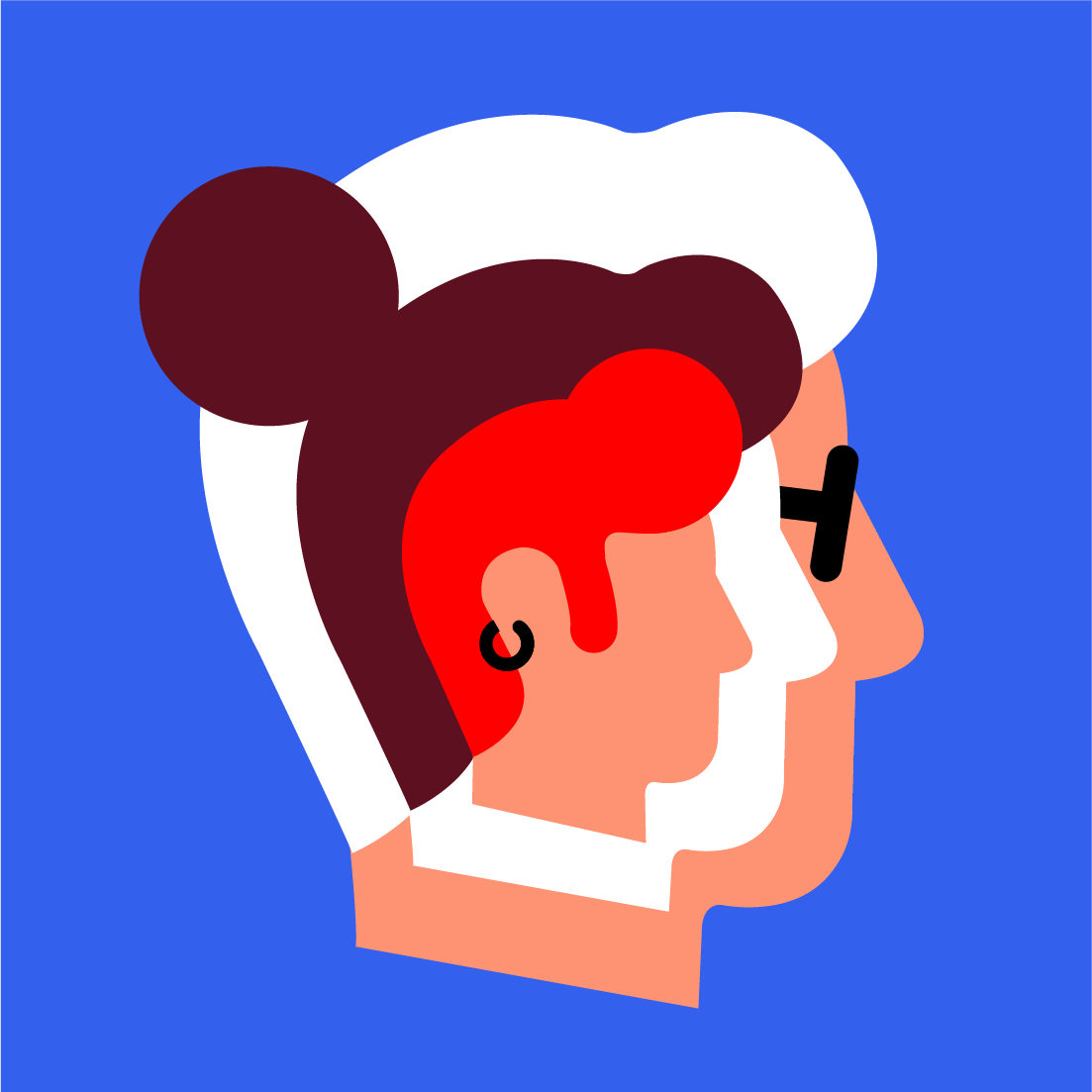 CVP for turbulent times
With the world around us changed in so many ways, brands need to revisit their central promise of to maintain relevance and appropriateness. We can support this with rapid on-line insights, proposition development via remote collaboration, testing and refinement via on-line quantitative testing.
Delivers:
Adapted brand promise to form the core of communications briefs and internal engagement
Timeframe:
2-4 weeks
Contact:
Crisis-mode personality optimisation
Maintaining an authentic human connection in these times of stress and isolation put great pressure on quality of communication. We can help you make the most of your brand voice and personality traits in challenging times, or adapt them if they need it.
Delivers:
if you have a fit-for-purpose brand voice, tailored guidelines on how to apply it in the current environment
If you don't have a codified brand voice, a fast-tracked process to put one in place that's optimised for short-mid term challenges
Training for brand voice users
Timeframe:
1-3 weeks
Contact:
Communications optimisation
As we've all seen, clear effective communication with your brand's stakeholders is critical in the current environment. Our team is expert key message development (clear, helpful and on brand) supported with quantitative message testing if need be.
Delivers:
Communications-ready messaging
Timeframe:
1-2 days (without testing)
3-5 days (with testing)
Contact: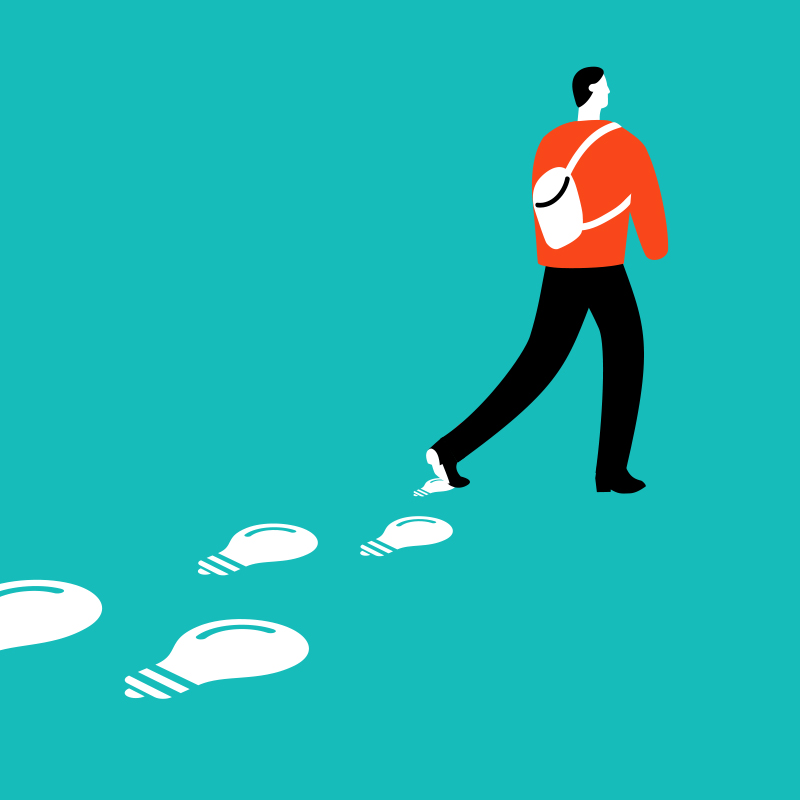 Let's stay connected EVP tool
It's times like this that all organisations need to focus on keeping people engaged, productive and well. This streamlined and on-line version of our proven approach to EVP to define core culture and experience for the new normal
Delivers:
Messages about your core culture and how this aligns to purpose and brand
Employer/employee contract – the give & get
EVP tagline and narrative
Implementation ideas including internal communications, signature moments during onboarding and the employee lifecycle, leadership behaviours.
Timeframe:
1-2 weeks
Contact: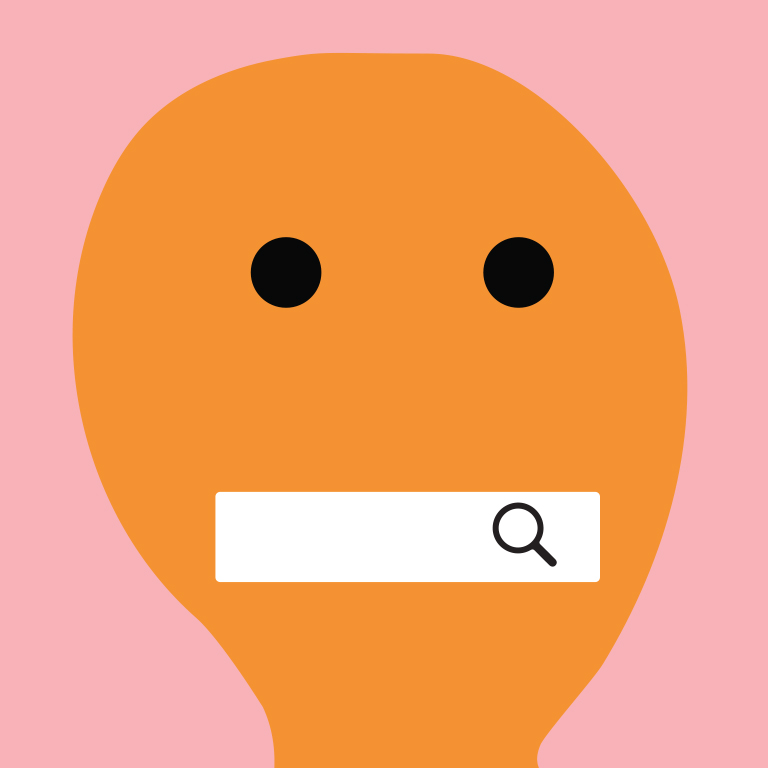 Rapid response sprint
We know we need to do something, but what? Ideate and prototype for initiatives in response to the current crisis – innovative ways to help, adapt your product or service for the 'new normal', and get it done fast.
Delivers:
Prototype product and service features or initiatives, ready for scale-up and implementation
Timeframe:
1-3 weeks
Contact: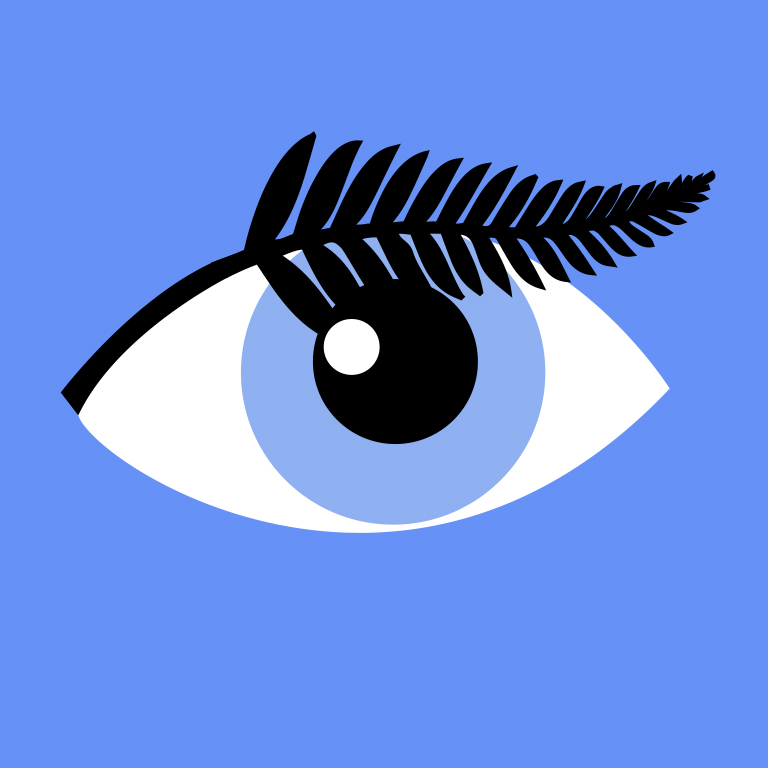 Sounding board
Sometimes some expert advice is all you need to make a tough call. Tap into the experience of Australia's largest and most experienced brand strategy team – across insight, brand strategy, internal brand and communications.
Delivers:
More confident decision-making though an expert 'fireside chat'
Timeframe:
Immediate – ranging from 30 minute to 2 hours on-line sessions.
Contact: