Unravelling the data with Mary Winter, Insights Director
Over many years in strategy, Mary has gained deep insights into customers and the brands they buy. Discover the disciplines helping her unravel today's world of data, why Tasmania is her number one place brand and which brands stood out to her in 2020.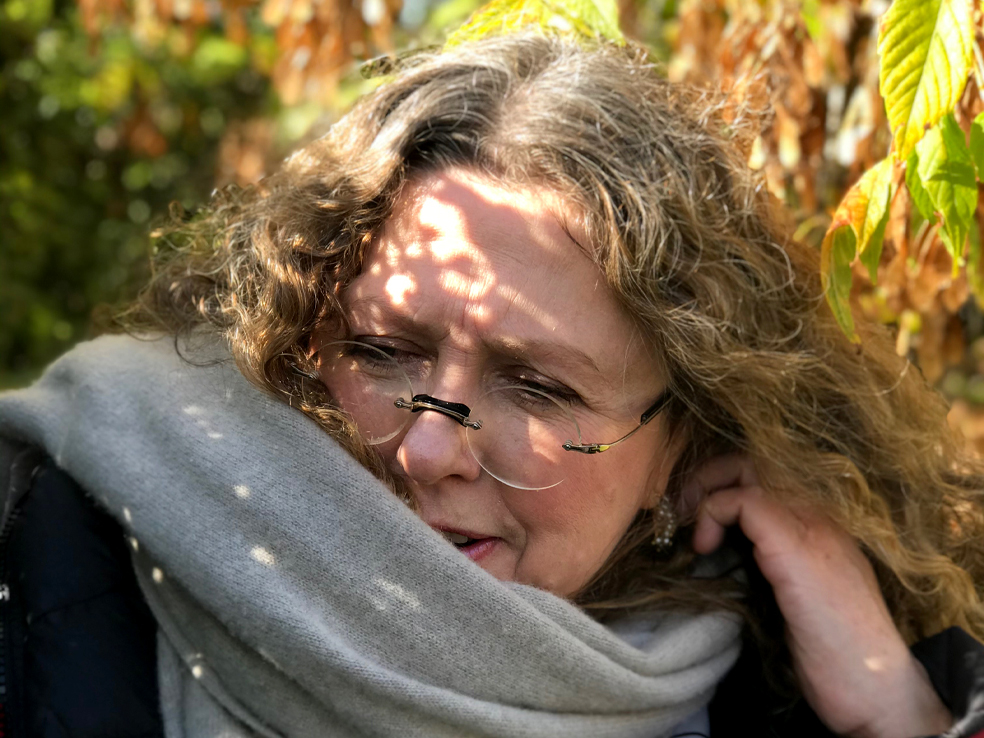 Beyond just your job title, what role do you play in brand creation at Principals?
I have been in strategy and insights for over 25 years learning all about how to research around brand development, from understanding the important underlying drivers of the customer, through to developing and evaluating brand positioning, brand voice, visual identity and brand experience. Through insights at Principals we also bring new ideas and thought leadership that helps us find what  the consumers of today really need from a brand. We pursue disciplines like Behavioural Science, Semiotics, Psychology and Sociology to help us unravel the world.
Where do you find the inspiration to keep your ideas fresh? 
The world is an amazing place. Everything in the world is data! Through culture people reveal their needs, fears, hopes and dreams. Semiotics is a science that helps unlock the meaning in all the little things.  Our cultural artefacts are the building blocks of communication and windows to our psyches. Sure we read the market research our clients give us, and we trawl the internet, but we are also keen observers of social and cultural capital. There is always something fascinating just waiting to be a lighthouse to a bright future for a brand – you just have to look hard enough.
When was the last time you were truly impressed by a brand?
Covid-19 has seen a few key brands step up and be impressive compared to others.  I think first of YOUI cutting the premiums of people in lockdown when they were not using their car so much. Very impressive. Vodafone also cut my phone bill in half even though I was hotspotting all day. Many thanks.
What makes a brand stand out for you?
Brave brands stand out for me; the ones that loosen up and try something fresh. As someone in touch with the true way people relate to brands (they are not as precious to the consumer as they are to a client) I know that they wish brands would just try something new and be more interesting. One of my favourite brands is a human one – Lady Gaga. I love this icon of individual freedom of expression.
What's big on your personal brand radar at the moment? Who are you buying from and why?
At the moment Tasmania is a place brand on my radar. Its food and wine are my favourite products. Marketing has managed to make Tasmania a treasure in a calamitous world, a special pure haven that has almost escaped the pain of Covid and build a premium story around it 'island' place archetype. Separate from the mainland it successfully told a story of remote, yet civilised escape.