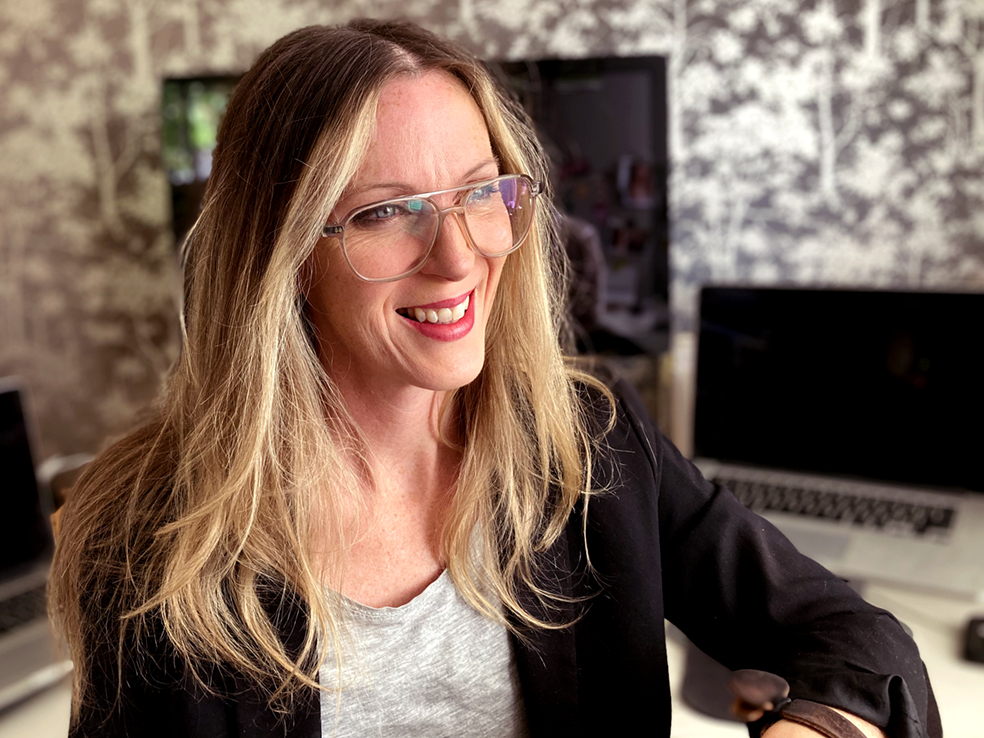 At Principals, we strive to lead with inspiration and kindness in equal measure. And as we continue to grow, adapt and evolve, we couldn't be more thrilled to have Rachel Terkelsen head up creative in Melbourne to help us do just this.
Rachel is an award-winning designer who comes to Principals with over 25 years in the industry. She previously spent nine years at PUSH Collective, along with lengthy stints at FutureBrand and Interbrand – as well as five years running her own practice, Terkelsen Design.
Rachel brings the experience and intelligence for cut-through ideas that we get excited about here. But we'll let her career do the talking. Her highlights include collaborating with WA artists to build a greater sense of place for Perth Airport. Helping Macquarie University reclaim their heritage as the original educator disruptor. Inspiring visitors at Zoos Victoria to get more involved in animal protection. And completely redefining THAI Airways' customer experience.
With a personal passion for giving back, Rachel was also attracted to the cause-based work we do though Principals Good Idea Foundation. We can't wait to see where her creativity and compassion leads us in this area too.
As we push ahead with new projects, we're over the moon to have Rachel help lead the way.